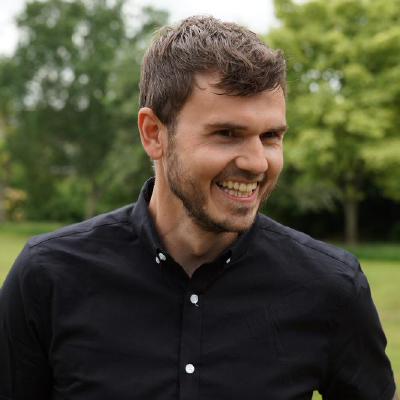 Andy Palmer - Exeter Based Web Developer
Hey, I'm Andy and I'm a web developer based in Exeter down in the South West of England. I specialise in Symfony but am also highly competent with a number of other technologies in the field including general PHP, WordPress, Magento, JavaScript, SCSS/CSS and MySQL.
I have 22 years experience within the industry, with 13 of those years being in a professional capacity where I have filled roles such as Technical Director, Head of Development, Lead, and Senior Developer for various businesses. I'm currently in full time employment and am not looking for any new work at this moment in time.
I'll have some of my work up here soon, but for now take a look at my blog or contact me.